CBH has modified its public policy work to address a virtual session, the COVID public health emergency, and the continuing dysfunction of the ASO vendor. Below you'll find resources about CBH's work on Maryland's legislative session, followed by our other public policy resources on Optum and COVID.
CBH Policy Resources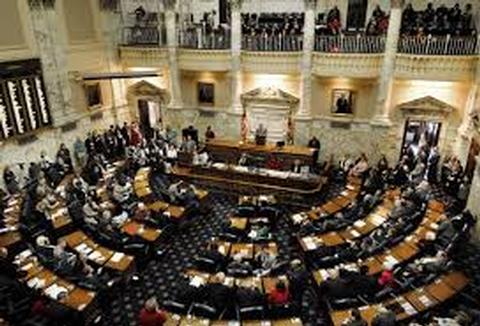 Legislative Session Resources
The association's Public Policy Committee meets with members biweekly during Maryland's legislative session to offer updates on federal and state developments, gather information on members' needs, and shape CBH's public policy advocacy. 
Previous Legislative Sessions 
2021 Legislative Session: Final Report (Apr.  2021)
2020 Legislative Session: Final Report (Apr. 2020)
2019 Legislative Session: Final Report (Apr. 2019)
JCR Reports:
2018 Legislative Session: Final Report (Apr. 12, 2018)